UPPER KENAI RIVER reopened ON SEPTEMBER 4TH
9-4-19 THE KENAI RIVER REOPENED ON SEPTEMBER 4TH WITH LIMITED ACCESS FROM THE COOPER LANDING VIEWPOINT AND BOAT LAUNCH (BRIDGE) TO SPORTSMAN'S LANDING FROM 6AM-6PM.
After the Upper Kenai River in Cooper Landing closed on August 18th due to the Swan Lake Fire, which spread nearly out of control after a wind storm, limited river access has been restored.
Beginning September 4th, the Upper Kenai River from the Cooper Landing Viewpoint and Boat Launch (Cooper Landing Bridge) to Sportsman's Landing is now open for boating and fishing activities from 6am-6pm. The Kenai River remains closed from Sportsman's down to Lower Skilak Campground and Boat Launch to boating and fishing activities.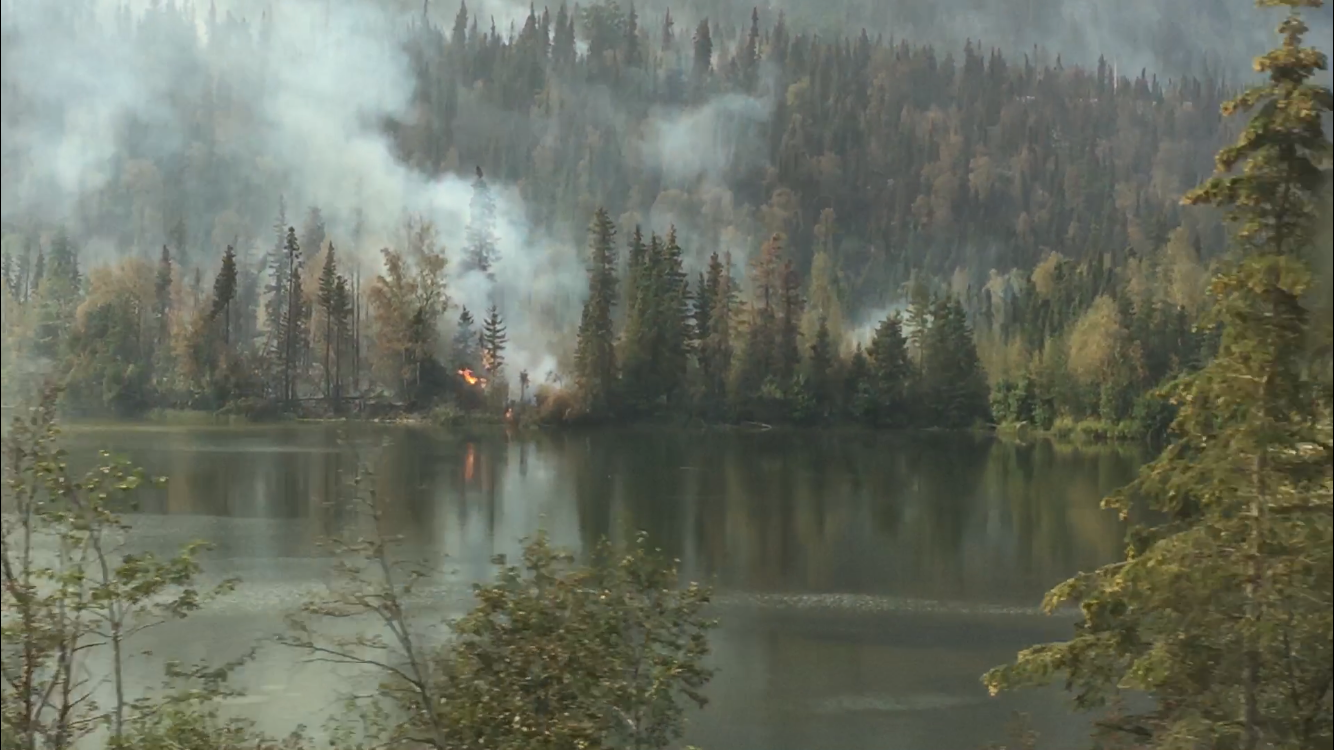 The economic impacts of this fire have been widespread and have caused many inconveniences along the way.
Cooper Landing Fishing Guide, LLC, as well as other guide operations had to temporarily relocate to Soldotna to avoid smoke, potential fires reaching Cooper Landing and to facilitate fishing trips the best we could. With the highway and Upper river closure, many trips were forced to cancel, but luckily, we've been able to make some trips happen and things have finally stabilized.
We came back to Cooper Landing as the Upper Kenai re-opened on 9/4 and are settled back into home—we will be back up and running business as usual! Cooper Landing Fishing Guide, LLC will be operating full time on both the Upper Kenai and the Middle Kenai through the months of September and October.
If you have future trips booked with us, we will be sending out weekly email updates with fishing conditions and logistics.
Fishing lately has been outstanding and we look forward to an incredible fall season!
Thank you to all of our guests and supporters, without you, we aren't sure where we'd be!